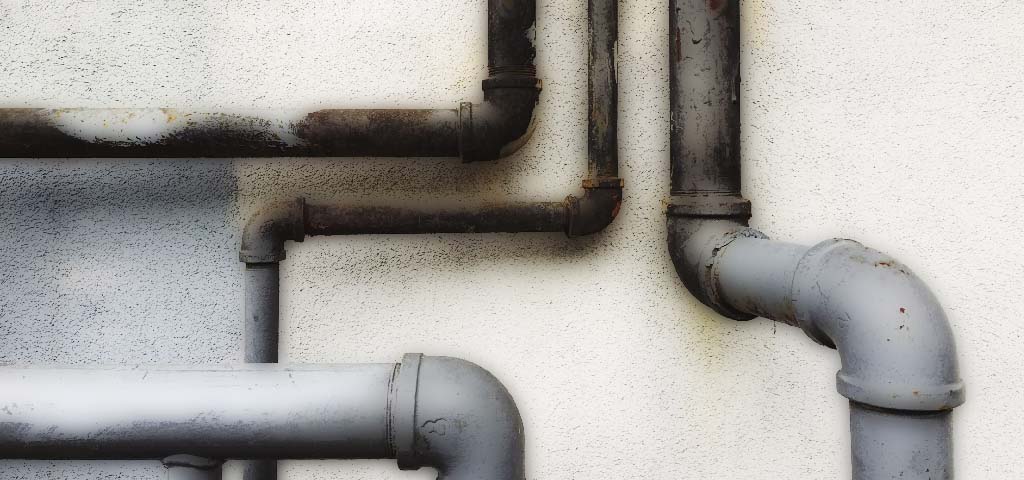 For a while now there have been problems with the water pressure increases and decreases. Our plumber had a look and his assessment was that the problem is due to some valves.
During the coming weeks, this will be rectified and we hope that the water pressure will return to normal.
Please send an email to the board if you continue to experience problems with either pressure or temperature.