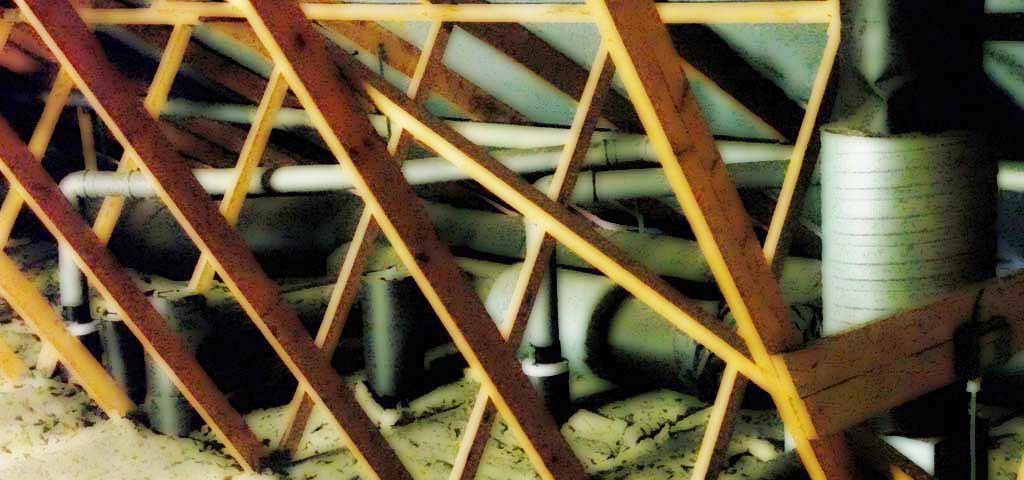 Currently we are experiencing some issues with the ventilation system in some units, this is because of a broken motor. If spareparts are available it should be fixed this week.
We are very sorry for the inconvenience this is causing until a fix is in place.
*update*
The latest news is that the system will be up and running tuesday (28th).
*update*
Currently there are issues with the ventilation in block 44.