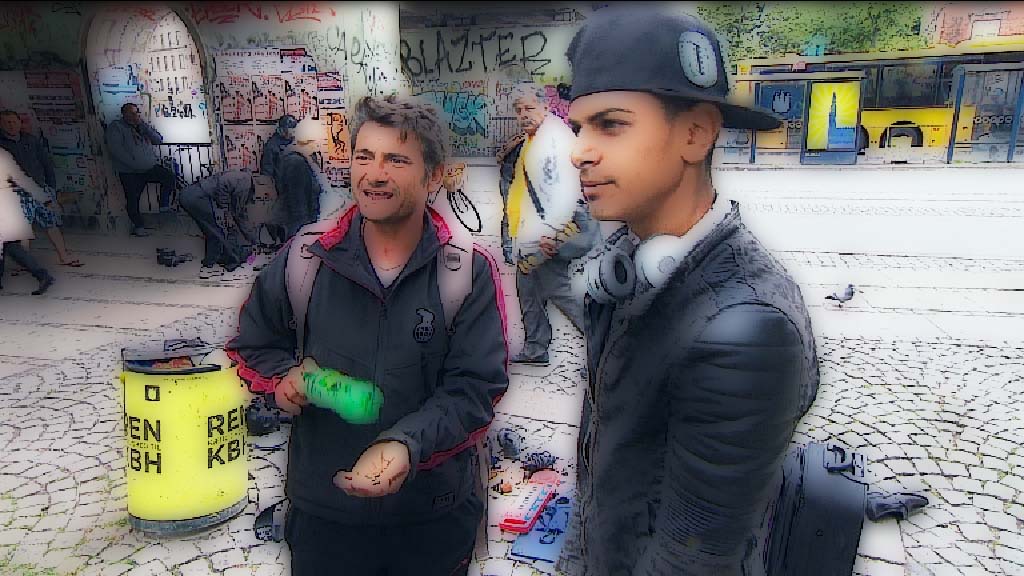 Keep an eye out for Roma-like people when taking out the trash. Currently, a group of these people are hanging out and they try to sneak in as people exit the garbage room.
They toss garbage around in search of loot and thus create a lot of unecessary work for our janitors.
So remember to shut the door when leaving the area to prevent strangers from accessing.