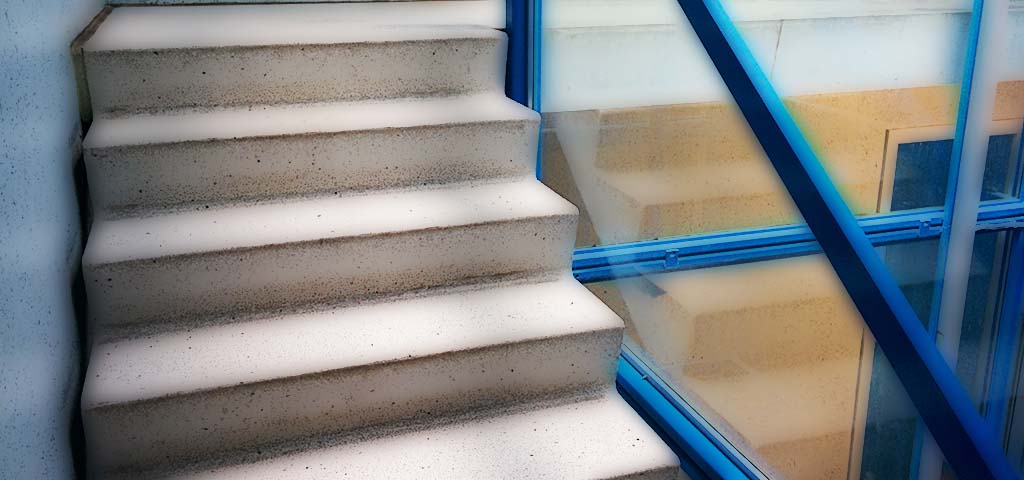 It has been decided that objects will be removed from the stairwells, do to fire regulations.
It is allowed to have a doormat and shoes by the door.
On the groundfloor, behind the the stairs, transportation devices such as strollers etc. can be stored.
Everything else will be cleared in WEEK #6
Removed objects will be stored for a month before being discarded.