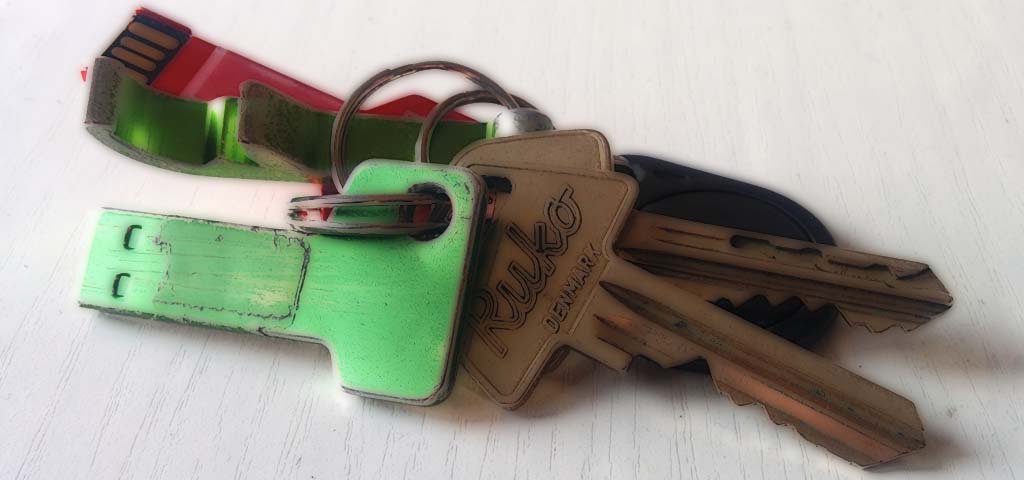 The estate is equipped with a lock system with high security, whereby ordering of keys can only be done via the association.
Keys can only be ordered by owners, by contacting our janitor.
The price is 512,50 kr per key(incl. tax and delivery).
It will be ready in approximately two weeks and will be delivered to your mailbox, unless otherwise specified.
A power of attorney is required if it is not the owner who is picking up the key.
(Payment will be reflected in the joint contribution)