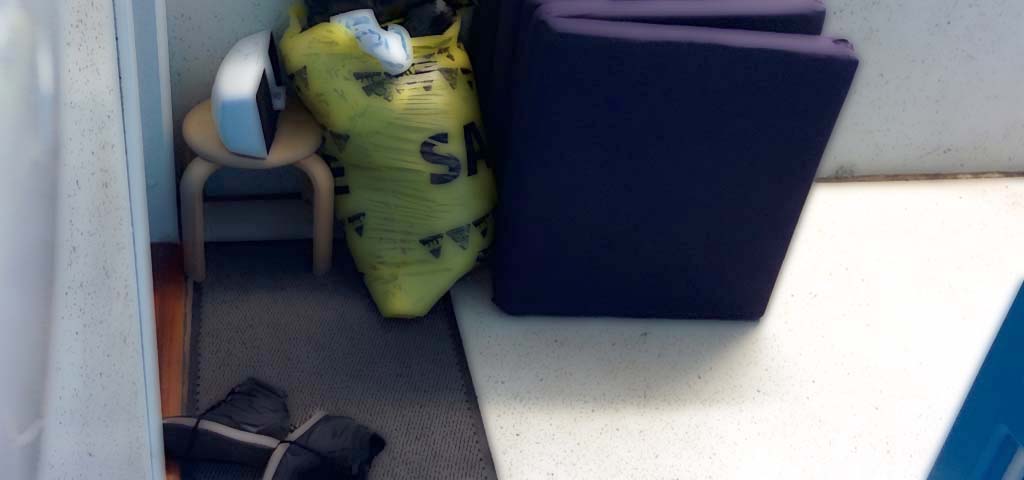 Due to fire safety regulations, it is not allowed to have items, including plants, along the stairways and corridors.
Around the main door into each apartment, it is allowed:
By the mailboxes:
Redistributed advertisements are a potential fire hazard and should therefore not be thrown into the waste shaft nor placed on top of the mailboxes.

If you do not wish to receive advertisements, you must unsubscribe.
Other items will be removed without notice and the resident may in each case be liable for that disposal. The association disclaims any claim in this regard.
Read more in the House Order under § 5 – Fire protection and § 17 – Corridors and stairways