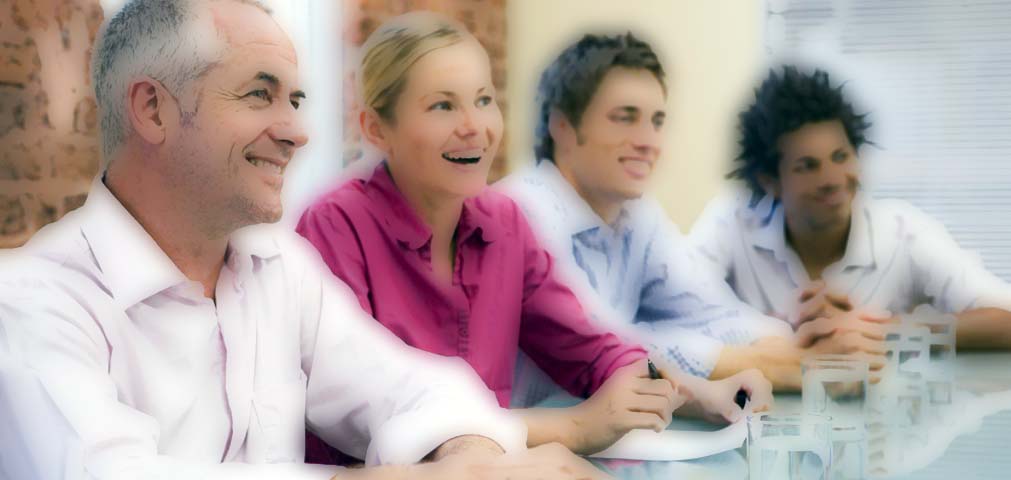 The Board would like to invite everyone who is renting apartments to our board meeting.
If you have a lot of good ideas, or simply wish to come by with concerns or compliments, then come by and share them with us.
This is your opportunity to come with input that can make a difference at our estate.
Date: Tuesday, 20th February
Time:  18.00hrs
Place: down at the party room