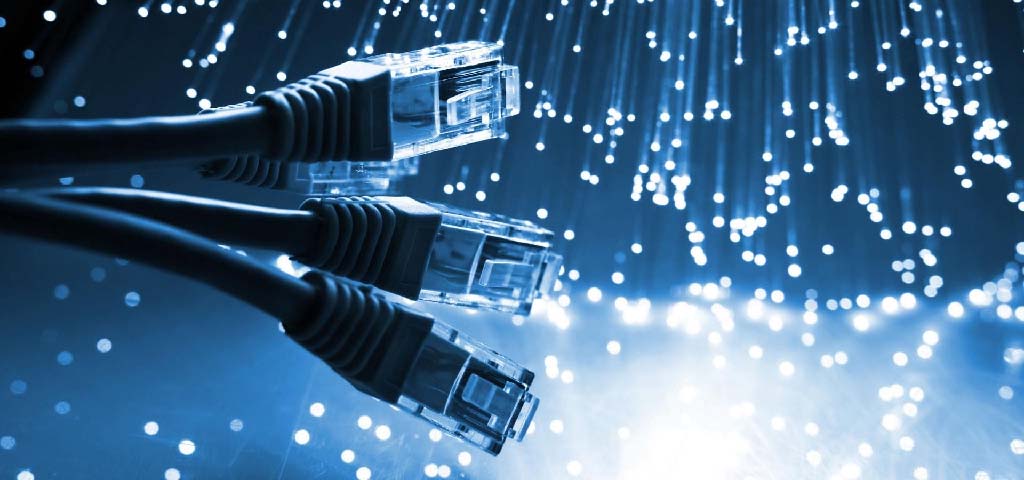 *UPDATE*
As most of you have probably noticed the connection is now active!
Andels.net have begun work on our new fiber-internet solution.
Information about this has been delivered to everybody.
Everybody will be notified directly by Andels.net before they need access to the appartment and when the service is expected to be online.
Those who have not yet signed up or have questions, can contact andels.net directly.
There are no hidden costs associated with the installation and typically a fiber connection makes an apartment more attractive!
500/500 Mbit – 165 kr./month
1000/1000 Mbit – 249 kr./month
Additional information and sign up by using this link: andels.net/tilmeld
Instalation dates (8.30-16.00):
Opgang 66 – tuesday d.25 juni 2019
Opgang 64 – monday d.24 juni 2019
Opgang 60-62 – thursday d.20 juni 2019
Opgang 56-58 – wednesday d.19 juni 2019
Opgang 52-54 – tuesday d.18 juni 2019
Opgang 48-50 – monday d.17 juni 2019
Opgang 46 – thursday d.13 juni 2019
Opgang 42-44 – wednesday d.12 juni 2019
Opgang 40 – tuesday d.11 juni 2019
Opgang 38 – thursday d.6 juni 2019
Opgang 36 – wednesday d.5 juni 2019