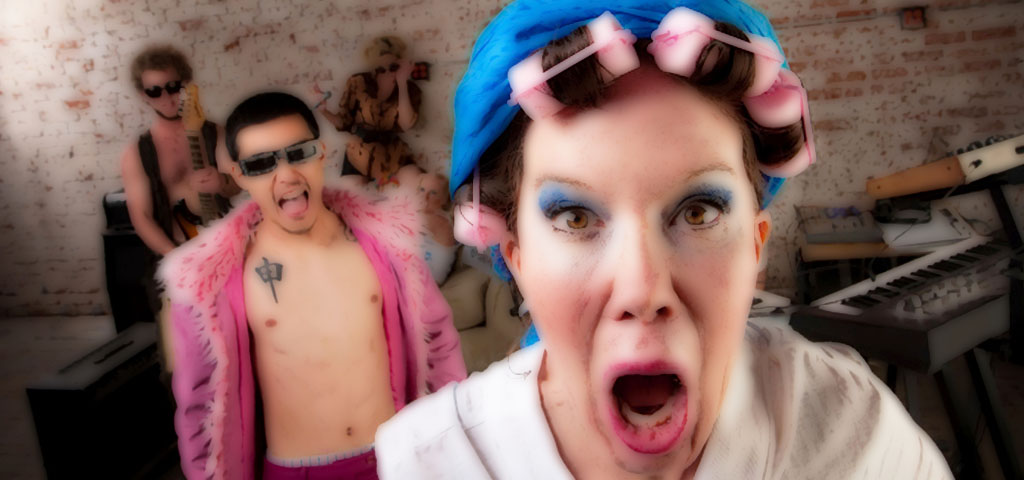 It is not permitted to play music with open windows and doors on the balcony and garden.
Det er ikke tilladt at spille musik for åbne vinduer og døre på altanen eller i haven. Brash behavior and play must cease no later than 22:00hrs every night.
Remember to also be considerate to your neighbors in relation to noise disturbances from (long term) noisy projects, for example, grinding of floors, drilling, and/or hammering.