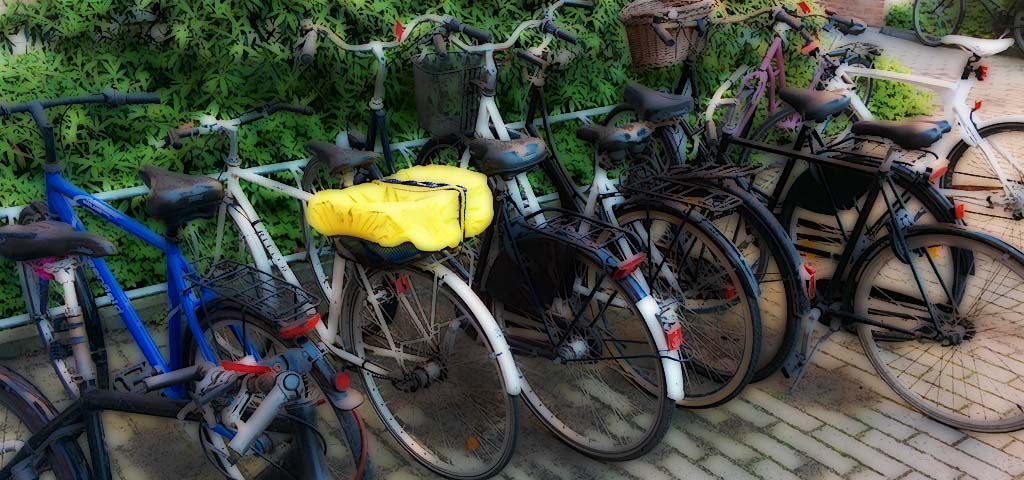 All bicycles and prams will be tagged. Bicycles and prams without an owner (indicated by the non-removal of the tag) will be removed medio October.
If your bike is flat or broken it must be moved into the basement!
Should your bicycle or pram be mistakenly removed, you can have it delivered back by contacting the caretaker within a month, after which, the bikes will be handed over to the department of lost property.