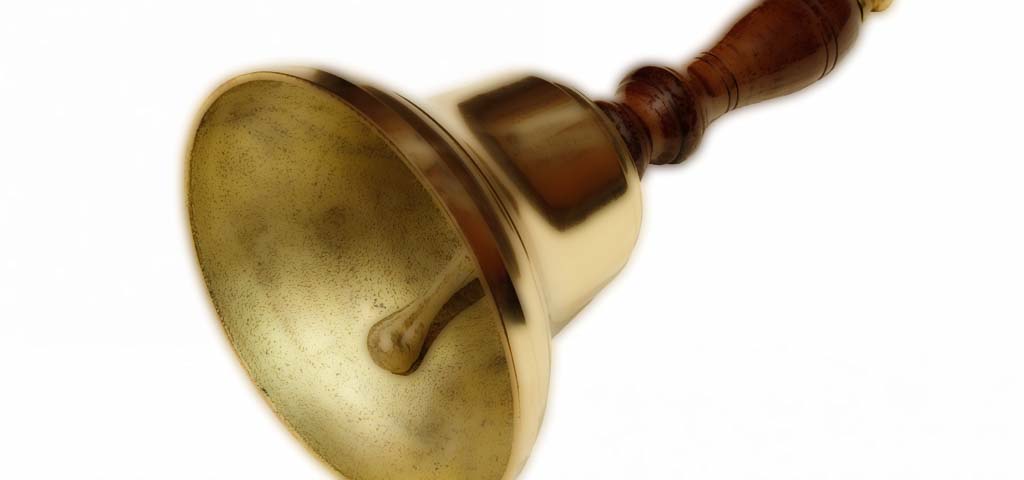 If you're an owner, then come along to the General Assembly typically held every year ultimo March.
Sign up to our newsletter, and you will, apart from the circulated letters, also receive a digital reminder.
The activity calendar on the website will furthermore also contain information about important dates for the Owner's Association.
Come and hear about the work done in the estate the previous year, and join in on the discussion about the work in the coming year. It would be great if more owners would show interest and involvement in our estate.
Coffee, tea, soft drinks and beer will be served, as well as some sweets to eat.
The Board hopes to see as many owners as possible.