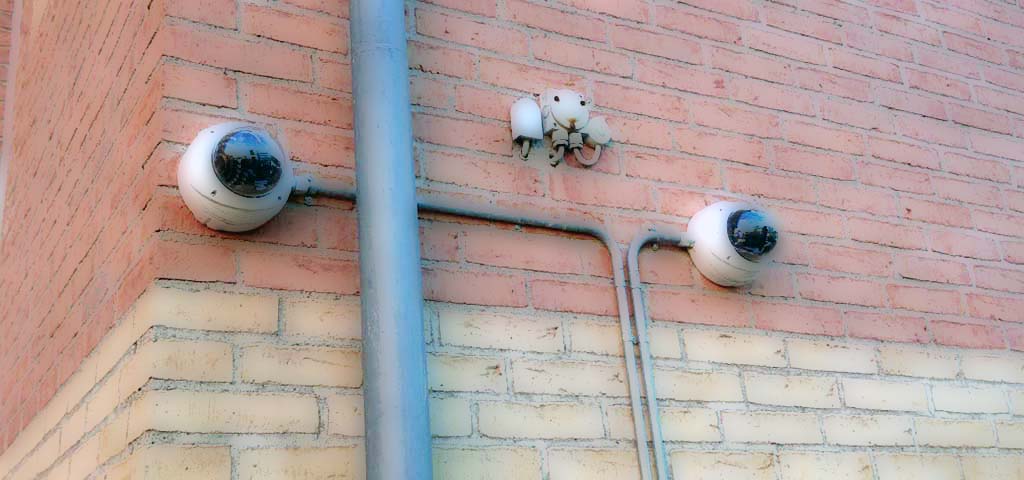 The property is under video surveillance at all outlying areas and basement areas to limit the extent of vandalism and garbage.
In case of stolen bikes or attacks, the surveillance can help the police identify the culprit.
If you see suspicious people in our area contact the police right away.
If you have the possibility to take pictures or video of the criminals please send these in an email to the board.
Read more about the rules on video surveillance and data protection (in Danish).