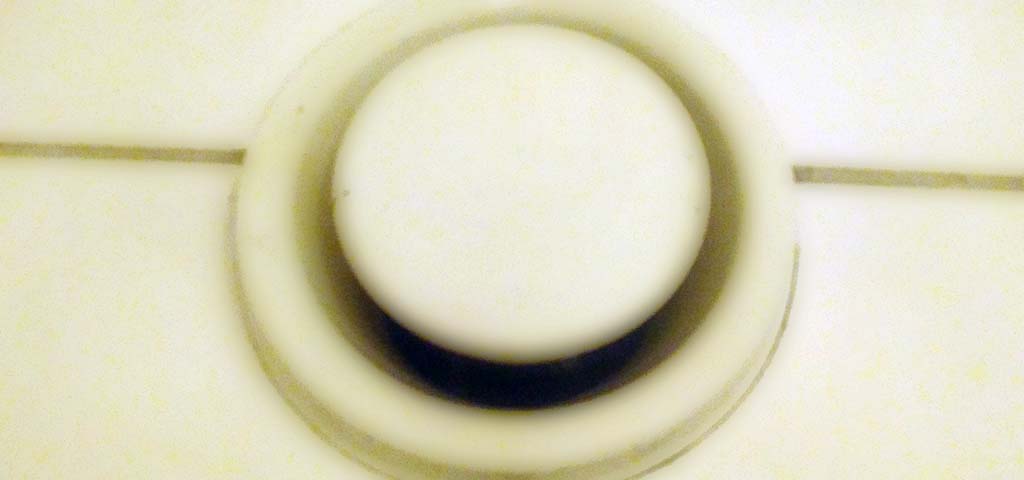 Should one experience issues with the ventilation in the appartment it is important to immediately contact the janitor.
Ventilation issues should never be taken lightly as bad climate can cause fungus on the walls and celing.
*update*
AR Luftteknik have posted information directly on the doors of the remaining residents whom they have not yet had access to.
They will be on-site this Wednesday (3rd of May) to finish the job. Please make sure you are home or have given the key to your neighbour or the janitor.