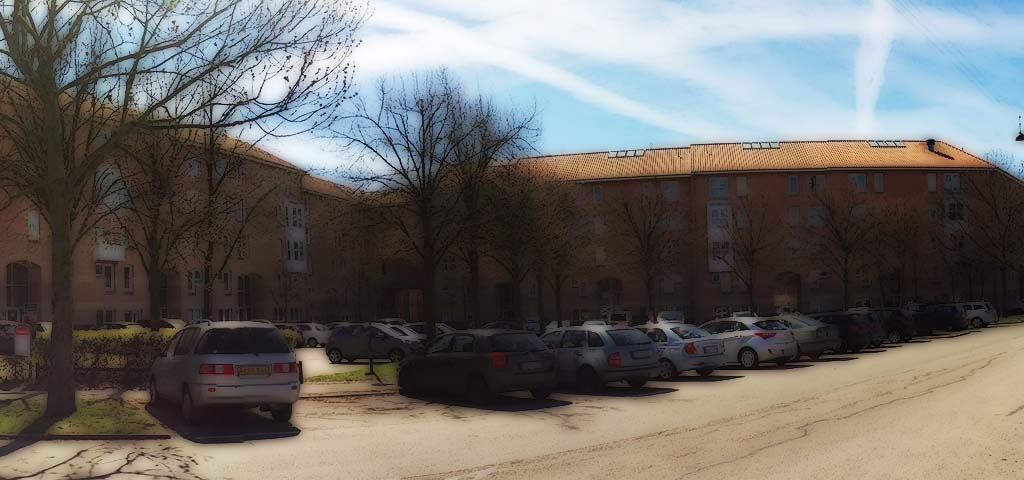 The estate has 158 apartments consisting of 1, 2, 3 and 4 rooms.
In addition there is also laundry room a  and party room.
An association, Ejerforeningen Aldersrogade, represents all owners living in the estate. The Annual General Assembly is held every year before the end of April.

There are also some rental apartments in the estate.
You can read the estate's Condition Report and 10 Year Maintenance Plan (in Danish).