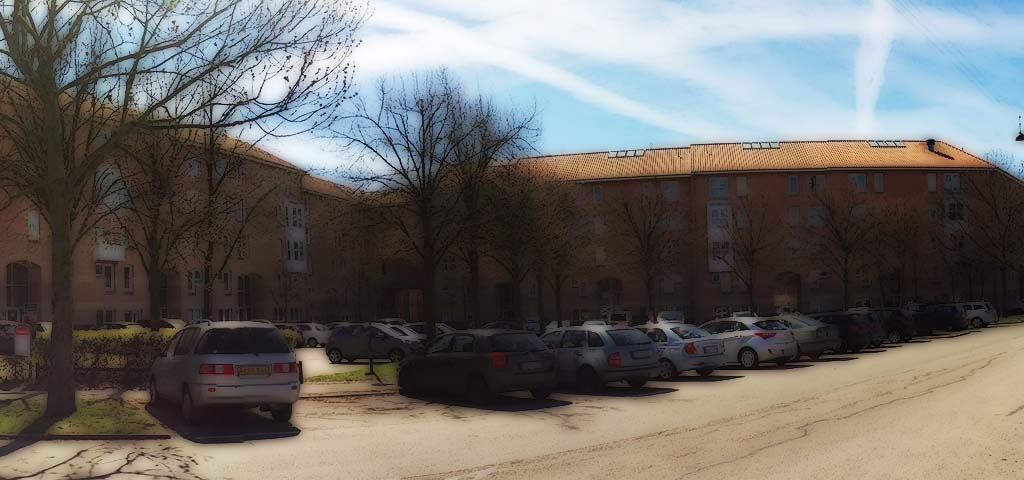 The estate has 158 apartments consisting of 1, 2, 3 and 4 rooms.
An association, Ejerforeningen Aldersrogade, represents all owners living in the estate. The Annual General Assembly is held every year before the end of April.

There are also some rental apartments in the estate.
There is also a Facebook group for residents of the estate to socialise virtually with fellow neighbours, share tips and news, organise events, make discussions, etc.