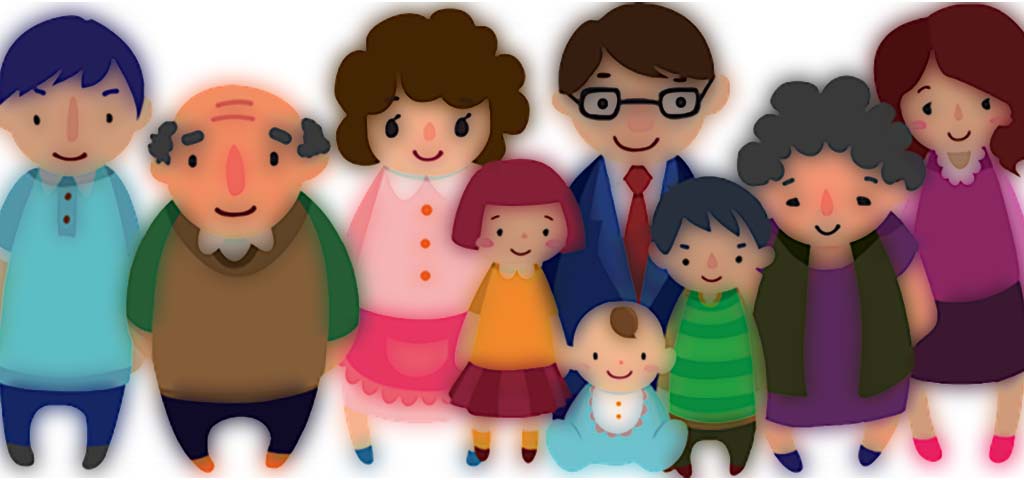 We are one community consisting of the owners' association "Aldersrogade 37-39" and the housing rental company "Miljø Bo".
The property and the common areas are our shared responsibility.
It is important that you get in touch and draw attention to any issues in the estate, or if something does not work, so that it can be fixed as soon as possible.
If you have any questions or feedback, please also get in touch.
Remember that contact persons are different, depending on whether you are an owner or tenant. If you are subletting from a private person, your own landlord must be contacted.
In the following table you can easily see who to contact and where the necessary information can be found.