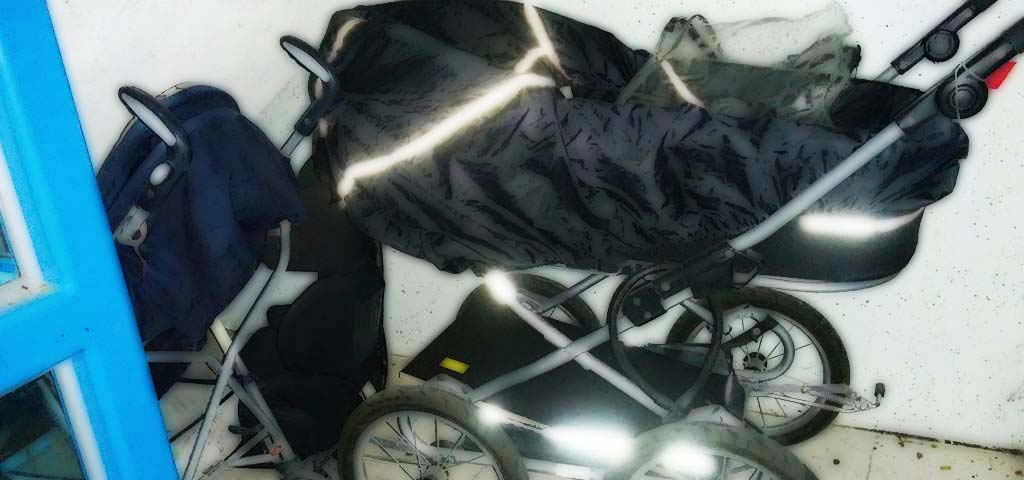 It is not permitted to park your pram and stroller in front of your apartment door because the corridor has to be free from items. This is in accordance to fire safety regulations.
You may instead, park your pram and strollers:
under the stairs on the ground floor (behind the elevator).
in one of the many storerooms in the basement meant for bicycles and prams.