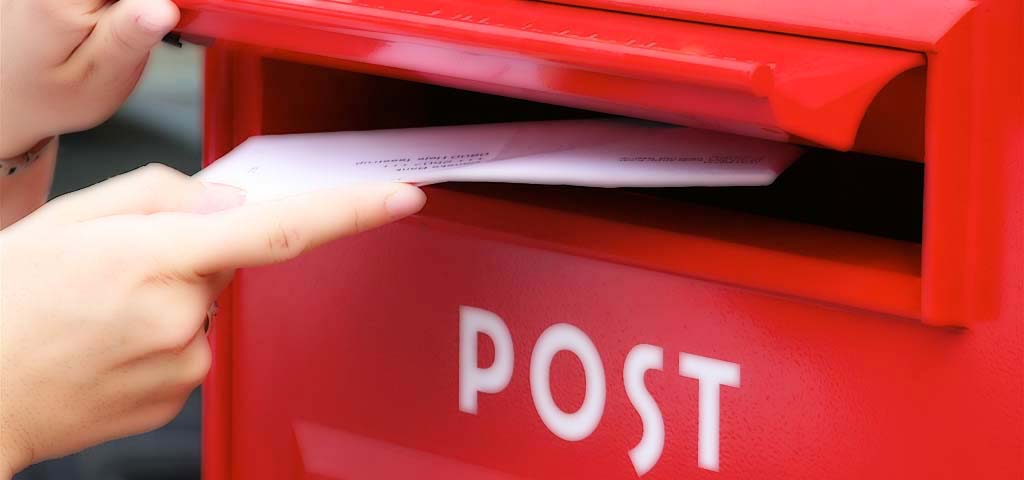 Digital newsletters are sent out approx. 4-5 times a year that contains details about our estate. The print version of information for residents has been abolished.
You can find a lot of useful information about our estate on our website.
If you have good ideas for the newsletter, or if there are topics you feel are missing on the website, please send the board an email at sigynsgade@gmail.com.