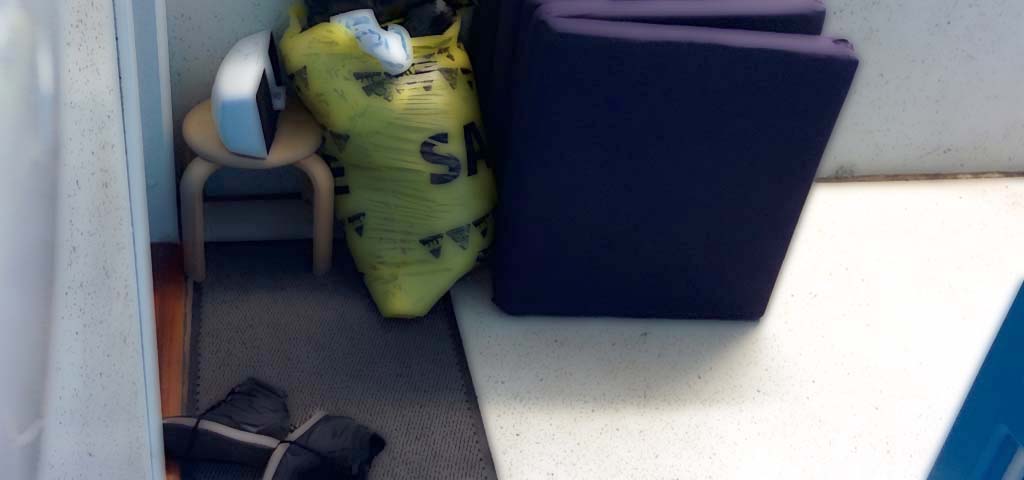 In connection with the last fire inspection in the estate, we were reminded that it is not allowed to have items along the stairways.
Around the main door into each apartment, it is allowed:
a doormat
2-3 pairs of shoes
Under the stairs on the ground floor, it is allowed:
prams / strollers
wheelchairs and other disability aids
Other iterms will be removed without notice and the resident may in each case be liable for that disposal. The association disclaims any claim in this regard.