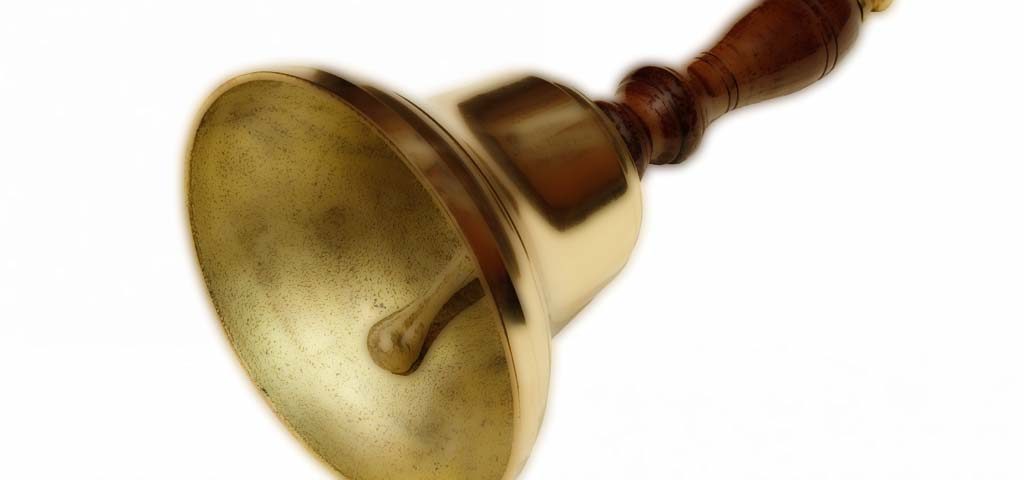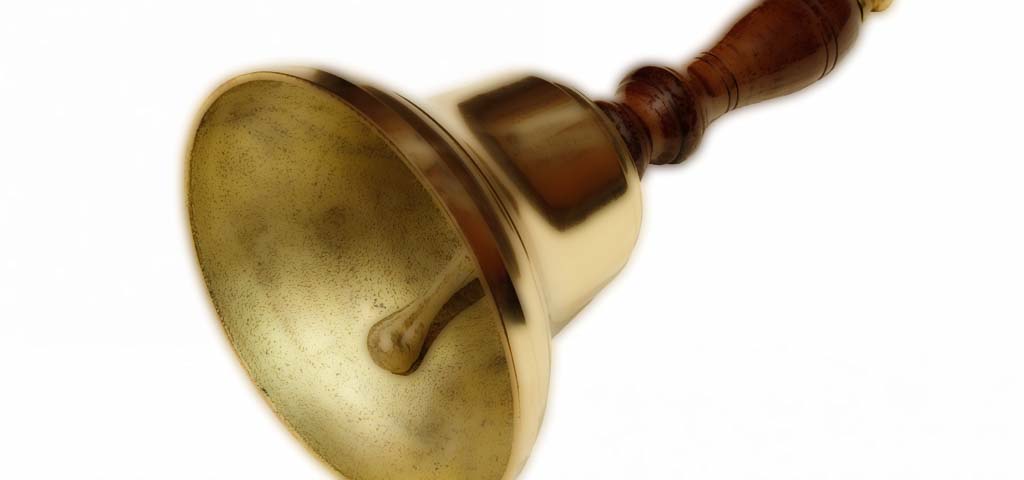 This years general assembly will take place on Wednesday the 6th of April at 18.00 in the party room.
Got some good ideas? Or maybe you feel like helping out, then show up and get a chance to make a difference for our estate.
Remember to submit any suggestions in advance which should be considered.
Your presence is appreciated.