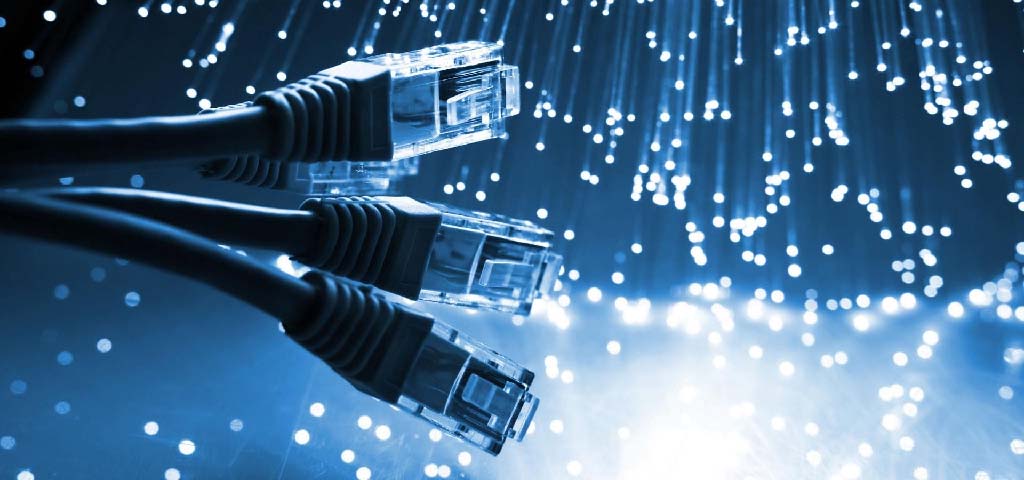 ** LAST SIGN-UP DATE IS FEBRUARY 28TH **
What are you currently paying for your internet connection and how fast is it?
For comparison YouSee 90/60 connection costs (289 x 12) 3468,- a year, compared to just (149 x 12) 1788,- for more than double-up in speed!
The estate board would like to provide a fast and cheap fiber connection which would benefit us all!
There are no hidden costs associated with the installation and also a fiber connection increases the value of the apartment!
200/200 Mbit – 149 kr./month
500/500 Mbit – 249 kr./month
Additional information and sign up by using this link: andels.net/tilmeld