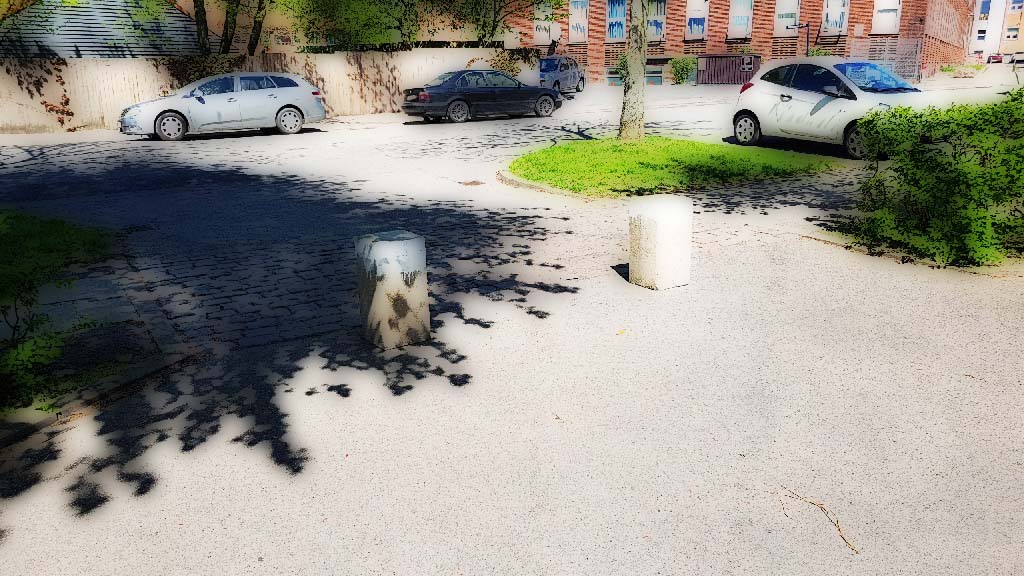 The board has decided to close off one of the exists to our parking area. This is done to reduce the amount of racing and the dangerous situations caused by this.
Besides the racing, we also hope this will have a positive effect on the youngsters illegally loitering on our estate.
If this test proves successful a more permanent solution will be implemented going forward.