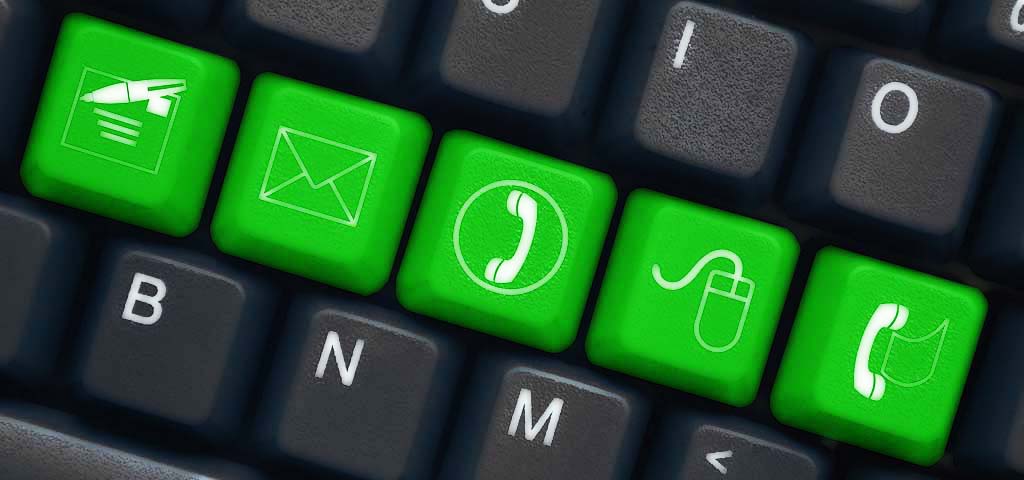 The estate uses
affiliated company

JØRGEN FRIIS

to handle

the caretaker role

.
Service is managed by William.
Telephone contact

The caretaker can be reached by phone from Monday to Friday between 07:30 – 09:00.
Telephone 9397 5585
Mail contact

The caretaker can be contacted at the following email: wk@jorgenfriis.dk
Emergencies
For EMERGENCIES outside office hours, the caretaker can be contacted at telephone number 5059 7688
(There is a fee of 600,- to call, which is reimbursed if the situation is critical and is regarding the estate, such as water leakage, power outage or some other building related emergency that cannot wait)
The Administrator of the Estate is
IP ADMINISTRATION.
Contact person: Line Taarnmark
Telephone: 3246 4642
Mail: lkt@oadv.dk
(Office hours are Monday to Thursday from 9.00 to 16.00 and Friday 9.00 to 14.00)
The estate's documents such as summaries, accounting, statutes, rules etc., are now available online at ProBo.
Always contact the caretaker as the first cause of action and the problem will be looked into.
In case of acute problems with the elevator, please contact Trio El & Elevator A/S at 6168 4812 (24hr service number).

Our local police officer Rasmus Haltrup can be contacted either by phone or mail.
Rasmus can be contacted directly via phone 9350 1124 or via email rha035@politi.dk.
In case of failure of lighting e.g. on the streets or at Krakas Plads, please contact Copenhagen Municipality via email belysning@tmf.kk.dk.
If you notice large quantities of garbage by the glass recycling container, please contact Copenhagen Municipality via mail tmf@tmf.kk.dk.
In case of any issues, Q-Park's customer service can be contacted around the clock by phone at 7025 7213. The same number can be used if you notice an illegally parked car in our estate.
If you see graffiti or tags anywhere on our estate, please take a picture and send this to the board so that we can address the problem.
Should you see graffiti anywhere on the street itself, around Kraks plads etc. then please send an email (again with picture and a littledescription of where it is) directly to robert@elleby.dk and it will be taken care of.