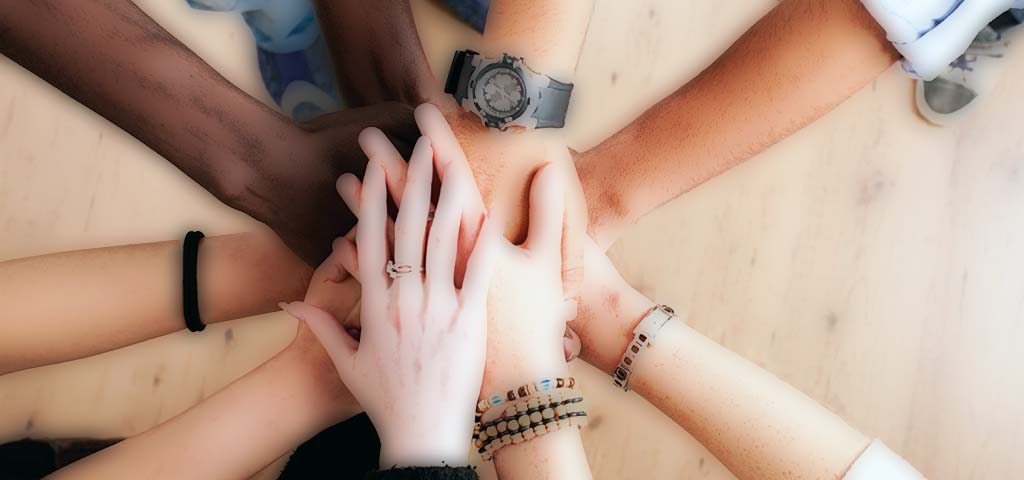 Our estate needs your help for some practical tasks such as painting, fixing the fence, gardening, inventory checking, etc. It is of course, not just work and no play, as we want to take this opportunity to build our communal spirit, and get to know each other.
Date: 7th May (Saturday)
Time: 13:00 – 17:00
Meeting place: at the entrance of Block 50
We will end the day with food and drinks.
Everyone who has time or the desire to help is encouraged to join, so we hope to see you there!