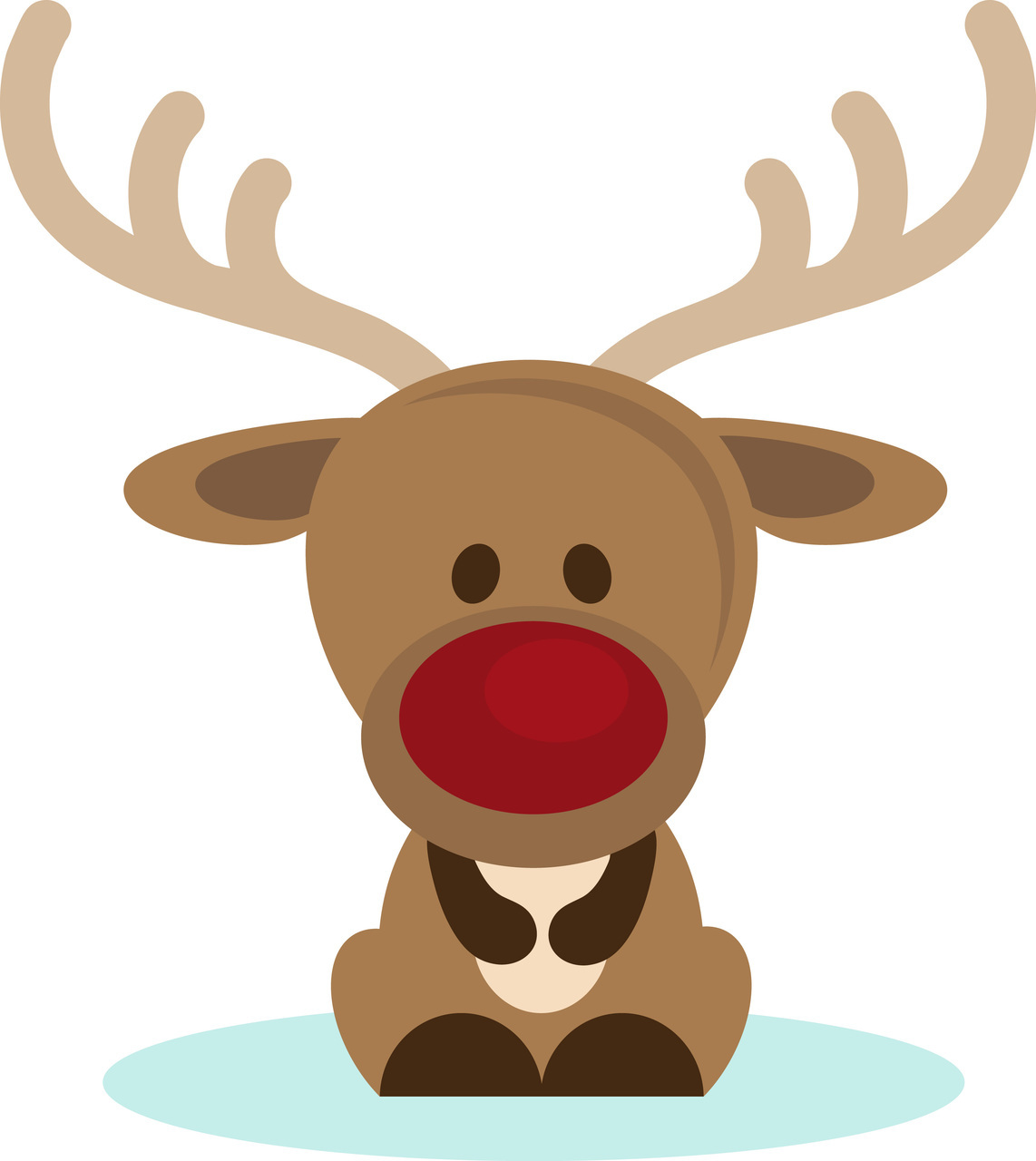 4th December, Sunday
12:00 – 16:00
The Party Room
Price: 20kr/adult and 10kr/child (to be paid in advance)*
Come and cut out Christmas decorations with your neighbours. There will be fun competitions with prizes for the kids (bring a pair of scissors!). Danish Christmas biscuits, æbleskiver, glögg, soda, coffee and tea will be provided.
RSVP by:

1 Dec. Thursday
* Registration and payment can be made in person to Lise and Per at 46. 2th., via Mobile Pay (22905505), or into their postbox (remember to write your address and the number of participants).
Child: 5 – 12 years
If you have questions, write to: aldersrogade@gmail.com.