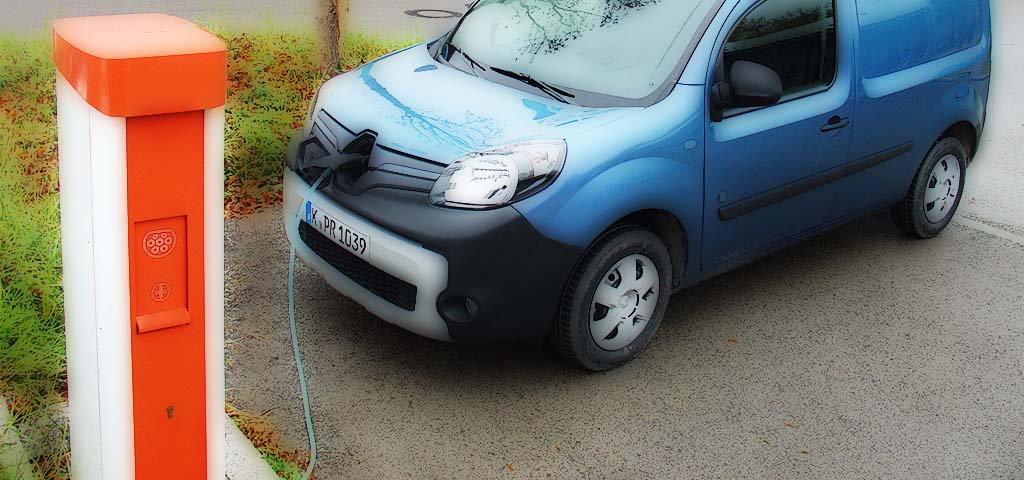 As some of you may have noticed, there are now charging stations for electric cars erected on Sigynsgade.

In view of this, the board would like to hear if there is any interest by residents for us to set up similar charging stations in our private parking area.
Write us an email and let us know what you think about this, especially if it could encourage more people to switch to an electric car.