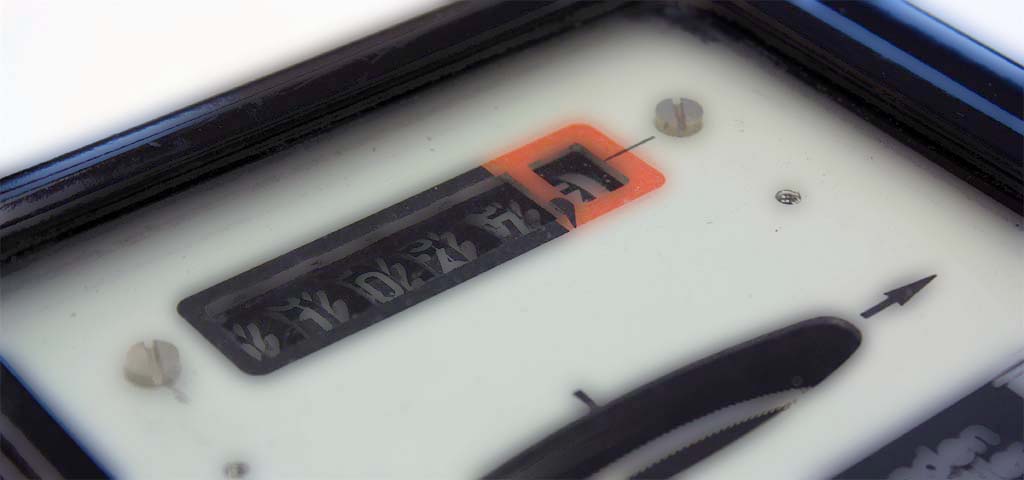 As a consumer in the retail market, you can change your electricity supplier.
Prices of Elpris.dk
If you wish to change electricity supplier, you can go to Elpris.dk and get a good overview of the products offered.
Change of supplier
Once you have entered into an agreement with a new supplier, they will make sure you are transferred over from your current company. If you have a manual meter reader, you will receive a letter from your grid in which you will be asked to read your meter. This is to ensure that you get a final settlement from your current electricity supplier.
Right of withdrawal from online sell
The electricity supplier is obliged to inform customers that they are to change supplier at an agreed date, and on what they should do if they want to use this right. As a private customer, you have 14 days to cancel a contract that was concluded via an online sell. This means that you can undo an agreement for electricity within 14 days if you have signed the agreement by phone or Internet.
If you want to use your right of withdrawal, you must contact the supplier that you have contracted with. You must therefore ensure to have evidence that you have responded within 14 days.