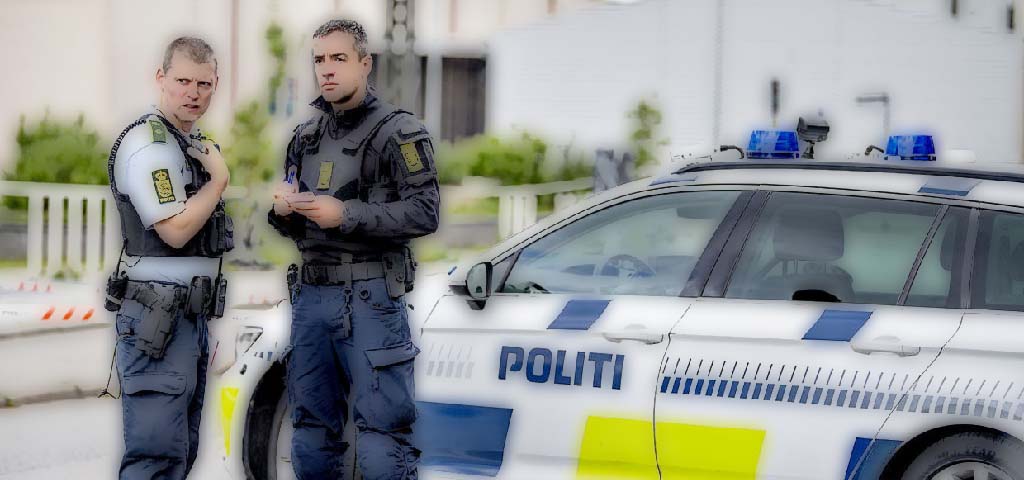 Springtime is finally here and that means it's that time of the year when we start to have more issues than usual.
Therefore, please call the POLICE on phone 114 in case of any troubler with the youngsters who are terrorising the neighborhood. If spotted in their cars, please also call QPARK on phone 7025 7213 (area 0306) to make sure they also get a fine.
It is important that we all stand together and help each other. The more people who call the police, the more attention and help the area will receive.