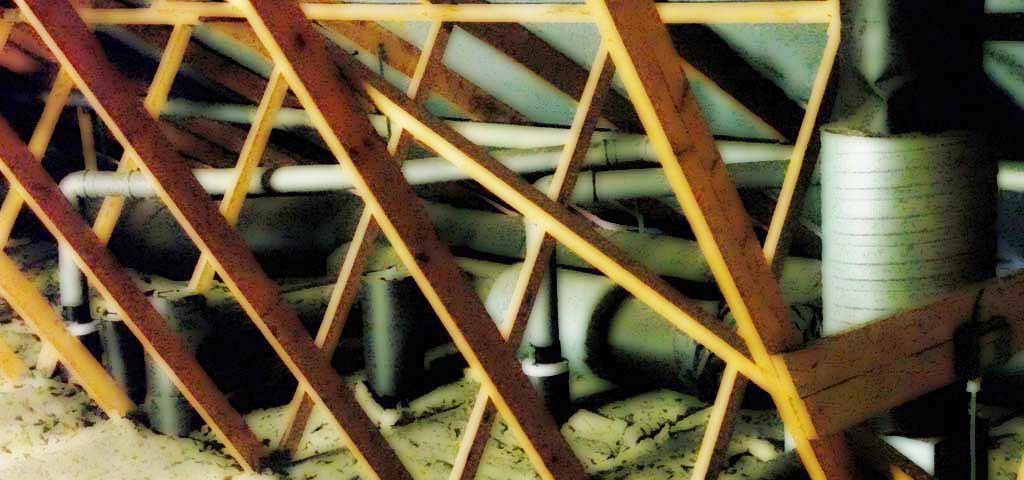 The cleaning of the missing parts of the ventilation system [36-46] must now be completed.
A warning has been sent to affected residents around this.
After cleaning the ventilation system, it must be regulated to ensure that it ventilates properly and does not alleviate more than the applicable legal requirements in the area. Your apartment must, therefore, be accessible approx. 14 days later.
It is of the utmost importance that we get access to all apartments on the same block as the vents cannot be regulated without having access to all the apartments at the same time.

If this task in vain, there will be a claim for reimbursement. Any additional payments will be imposed on the individual resident who is the cause of obstruction.
If you cannot be home during the day, you must ensure we get access to your apartment by other means, either by leaving your key with your neighbour, or with the caretaker. The key may delivered to the mailbox in an envelope at the caretaker's office. Remember to write your address.